You're losing visitors at the
largest spot

of your store.

What customers see first on your site should be relevant to them. Personalize the content of banners with Product Hero!

Try Now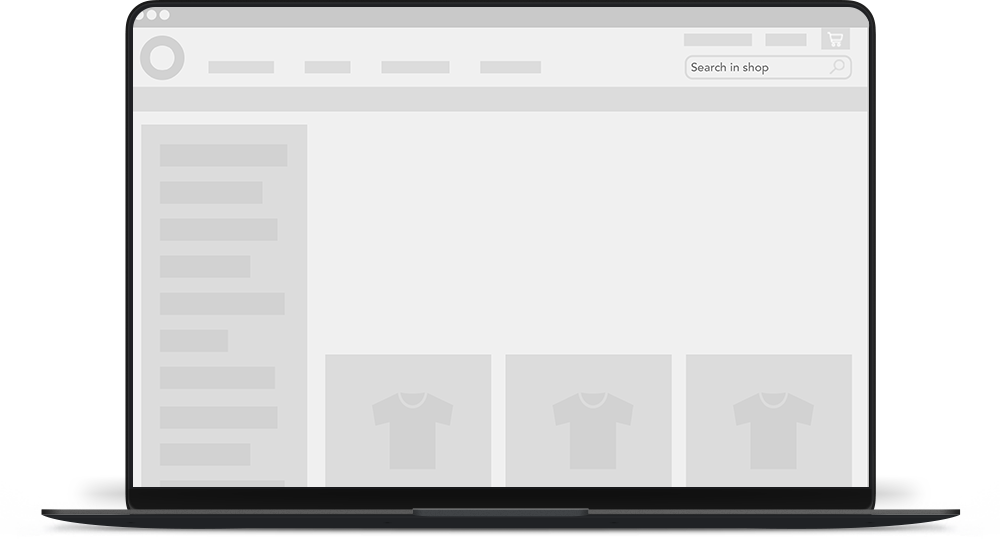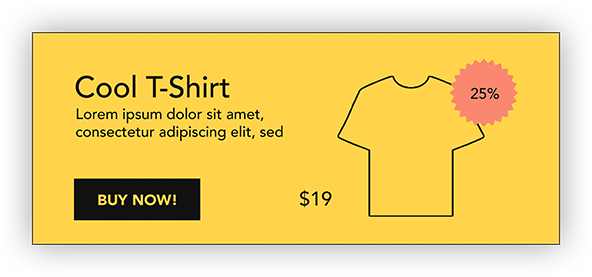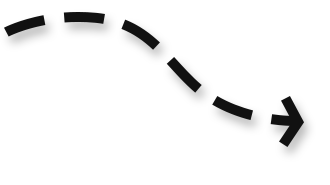 Ecommerce banners at scale
Every single product has a bannerized version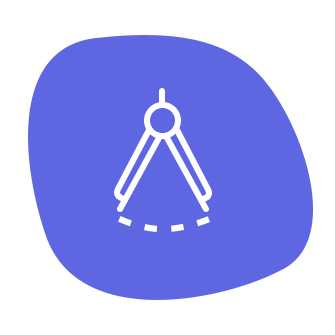 Uses your brand colors and fonts
AI analysis of image content creates the perfect layout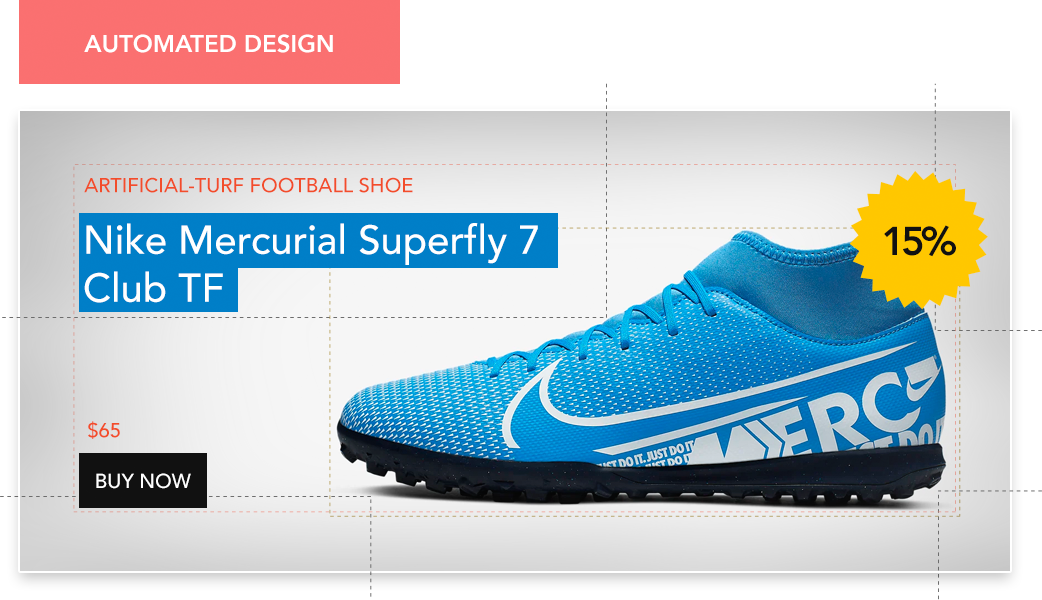 Banners on Autopilot
Hero banners for e-commerce websites and promotion emails are currently produced and managed manually so they can't be optimized for performance.
Product Hero takes over the process and automatically generates banner variants for every single item of your catalog.
Discover More
Creative Personalization
By having imagery for each product in place, a personalized creative can be displayed, so you can convert visitors faster into buyers. With the time you're saving, your team can focus on more important tasks.
Works with every product recommendation service
Compatible with every shop platform
Unlimited catalog size
Discover More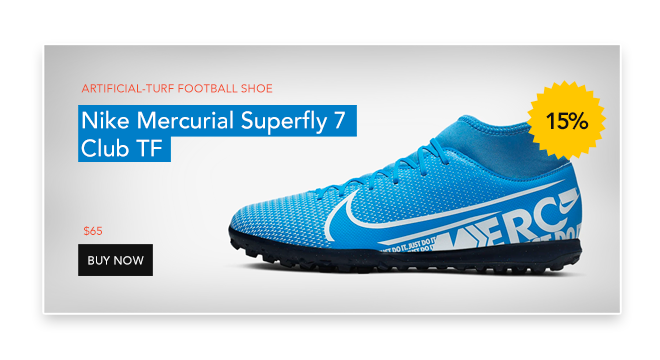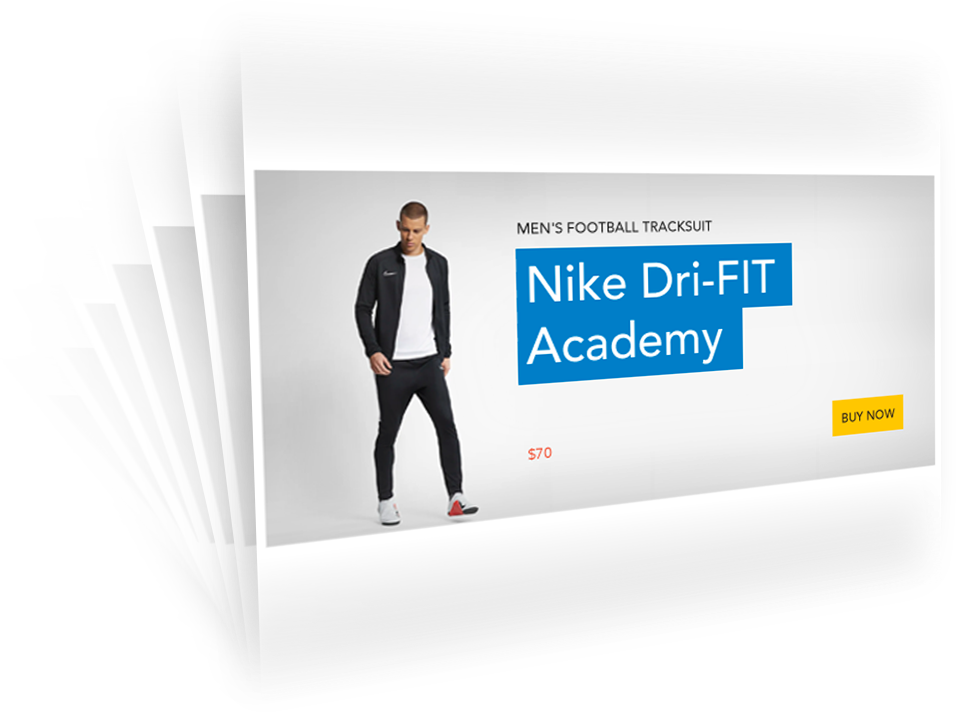 Turning Data Feeds into Engaging Banner Images
Using standard product feeds, Product Hero takes care of the continuous creative production. Cusomizable drawing algorhitms generate the best possible layout for the product. Of course, all designs are aligned with your brand's design guidelines.

As soon as our snippet is added to your site, engaging dynamic banner images will show up at your storefront, on top of category pages or in emails.
Discover More
Examples
Have a look at a few variants
Numbers
Product Hero tirelessly does the work of
thousands of graphics artists
Frequently Asked Questions
Any technology related questions?
Our infrastructure uses exclusively Amazon Web Services. This empowers Product Hero with robustness and scalability similar to the greatest player's in e-commerce.
Everything is stored close to your shop. Product Hero uses fast content delivery network for static content and distributed service infrastructure to calculate any dynamic information needed. Additionally, we make our best to do it lightweight. We keep the injected Product Hero code as small as possible, we deliver images in the size needed, we work hard to make the dynamic calculations fast, we cache it if we can.
The system plugs into your existing recommendation engine such as Nosto, Emarsys, RetailRocket, Segmentify and others.
The banners are drawn for your shop, for your product, for your customer. Product Hero analyzes every single product in your shop that includes detecting the proportions of the product image and calculating possible text arrangements for the product title and brand name with appropriate font types. This information gets combined with the comprehensive design directives describe the look and feel of your shop and hand curated by our colleagues. With this knowledge, whichever product you would like to show to your incoming customer, we can draw a banner showing it.
HTML: Product Hero will provide a complete code snippet for your web page. It will react to user interactions and scale between normal and mobile views automatically, it can also support dynamic design elements.
Image: You can have the banner in standalone image format - JPEG or PNG - that is not responsive, but in return it can be embedded in any kind of carrier, like a personalized newsletter or a mobile application.
Inject one line of code. That's all. No developer needed!
Testimonials
What our clients say

We started using personalized banners on our domestic site first, and after we saw the benefits we added them to our international shops as well. Now it runs across all our country-specific sites. A huge timesaver!
We've been able to free up resources that we can use now for campaign result and data analysis. Our designers have more time for our print products and social media campaigns. There their creativity is really needed. In addition, the click rates increased significantly.
We tested multiple banner variants in the past in order to see what works and what doesn't, but it's been an incredibly slow process due to our busy designer. Now all the work is done by Product Hero Partners

Meet The Team
Founding members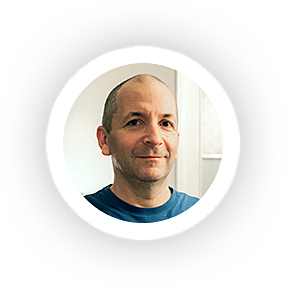 Tamás Szakál
Co-founder, Management
Mihály Szabó
Co-founder, Backend Engineering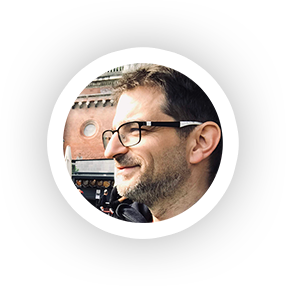 Péter Szakál
Co-founder, Design, Frontend
Ready to work with us?

As soon as we start collaborating with your team, we'll continously look for the most efficient ways to maximize click though rates.
We'll run multiple A/B tests and experiments to optimize your imagery for the best possible performance.
Get in Touch